January

26

2012
      That's right 2011 can suck it.  This year has had a fantastic start. Besides the little blow out I had yesterday with someone I have had a fantastic time everyday that has come.  I will do my best to write without keeping that portion in my mind.  It's hard for me to describe how great things have been going.  Ink has been flowing from my machines non stop and I'm taking every opportunity put in front of me to enjoy each day to the fullest extent.  I recently moved back to Long Island to live with my friend Jon, which I have been friends with since the age of five.  It has been a long journey in our lives and now we ended up together in a beautiful house, and it's a long time coming.  I believe it is something we both really needed.  Being back on Long Island is a bit heart breaking leaving my fantastic apartment in Long Island City but it's a step I needed to take in order to achieve my future goals.  I loved every moment in the city and I will continue to. There is no way you can keep me away from a place, not that far away, that makes my heart swell so much.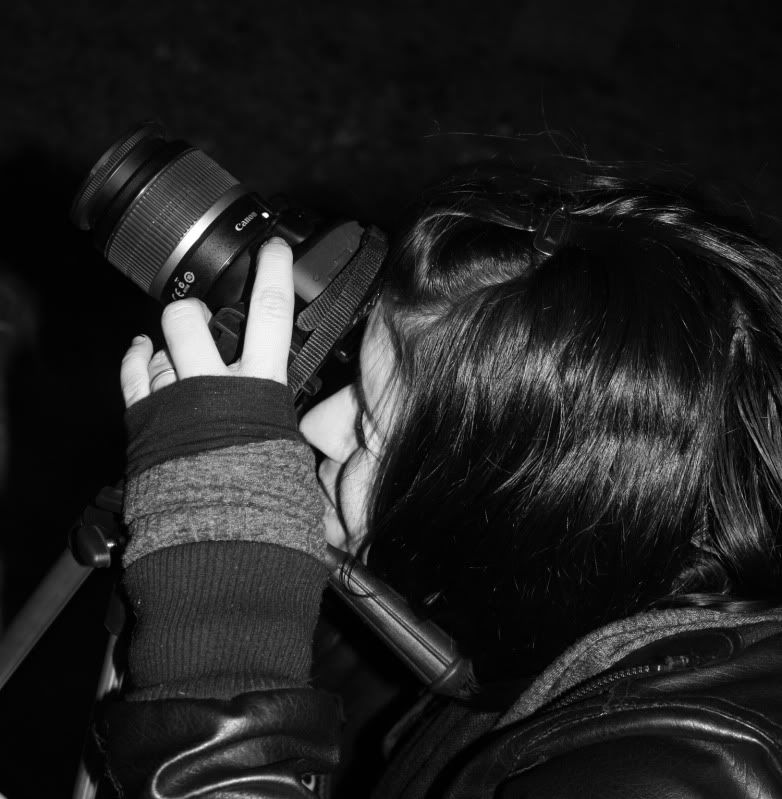 However, Now that I'm back here I get to see more of my friends from here more often.  One of the trips I took this month was a photo outing with my friend Nicole.  I have not been able to really use my camera that much this month so We went out to one of the local cemeteries at night that I have never even seen before.  It was so beautiful and so perfect.  It was exactly what I needed.  I love seeing sites in a place that I grew up in that I never even knew about.  She also took me to this area in Oakdale that had all these homes within this castle type atmosphere that were once chicken coops and then later converted into homes.  I was amazed this evening by the fact that there were so many things right here down the streets that I drove by so many times and never knew existed.  
Filling my time as well has been people requesting personal commissions from me.  I am so stoked that this has been happening.  It feels so great that anybody would want me to do something like this for them let alone several people.  It takes some time away from my personal sketch book, but I still get to have the pleasure of creating something to its end.  Another high point of this month, and I am without a doubt doing every year to come, was the second annual D.C. tattoo Expo.  WOW! I worked this show last year and it was really good, but this year it was exceptional!! Greg Piper really goes the extra mile for everyone involved from artist to vendor to patron. He has such a great crew behind him that it is impossible for this weekend not to be a success.  The convention was packed all weekend long.  As always it is so great to meet people I would never have the opportunity to meet otherwise. I had the pleasure of tattooing all weekend long and got to do some really creative artwork.  I'm lucky enough to have a great boss to let me go to these shows. Now if only I could convince him to come with me to show off how flawless his tattoos are. Even just the travel to and from the convention is such an amazing sight. To actually see some of our nations monuments that is not an everyday occurrence it really amazing.  
At the end of this month I also have my birthday. I had to have a party a little earlier than my actual birthday due to the fact that one of my best friends was going to be out of town the actual weekend.  This year it has not snowed at all before or after the one day that I actually had the party.  I think mother nature was telling me I need to relax on attempting a themed party.  It was still a great time for those who braved the streets and applied a mustache to their face. Just a heads up if you are ever having a mustache party of your own. EVERYONE WANTS A MUSTACHE RIDE! No need to even ask. If you have been following me on here or Instagram I was attempting to do the photo-a-day challange. However, that was a big fail.  Was going strong for a while but I guess I just didn't have it in me.  Felt to much like homework after a while.  I like to do things that are fun/spontaneous.  Not so much by assignment.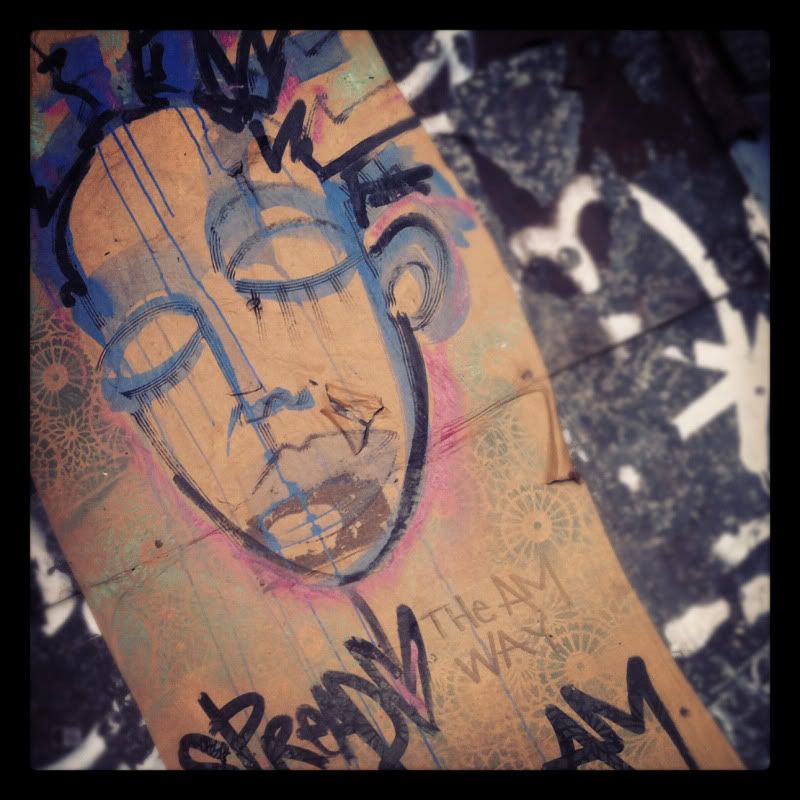 As This month is coming to an end Love has been on my mind.  All our influences, Personal, music, books, movies etc. They all say that Love is enough to get you through all the obstacles it entails.  Yes, that's right, it's not always easy, there is no set plan of who you fall for, why, how or when, but if you put the effort in Love is what prevails right? Being the nice guy and doing the right thing your supposed to come out on top…Unfortunately I feel cheated in this portion.  I try the nice guy routine and I have tried the dickhead routine, but In both cases I seem to turn up short.  Now I am not sitting on here writing this and not fishing for answers or looking for advice.  I'm just stating for the fact that I believe in love. Happy; Smile. Sad; Frown. Want to be with me; call. Don't want me; it's ok, just don't pretend.  I know your out there lady, or your already here and it hasn't hit me, but I am here with open arms. Or am I just a man who likes to believe in fictional stories…..
As always, Don't forget to smile and live each day as it was your last.
and then….
(Recently became a big fan of Californication)